Rhythm of Life
July 12, 2009
In the rythem of life, we might forget to tap our feet,

Or to tilt our heads, in order to keep the beat.

We can forget to look over the peice before we play the song,

And we forget the notes, so we randomely play along.

We forget when we used to play as smooth as a harp,

And don't tune when we know we're too flat or too sharp.

Yes, in the rythem of life, it might be hard to play well,

Especially when no one helps when behind you fell.

You can't play high, because you're afraid to play too low,

Just remember when you perform it will never be solo.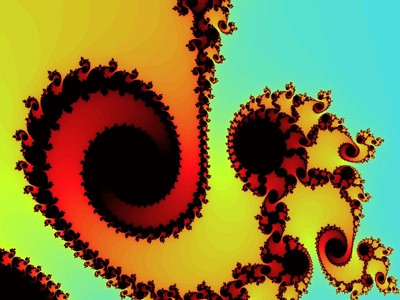 © Ryan P., Greenwood Village, CO