Forever Friendships
July 11, 2009
Forever Friendships

A romantic relationship;
a strong tight everlasting
bond in which someone
loves and cares for
individual you are.

Your sweetheart delivering
a soft, heavenly,
passionite kiss
and he will put
his invulnerable protective
arms around your shoulder.

Yet, when one will
part your seperate ways
who is that person that
listens to your
problems for days?

Your one true friend,
always by your side,
your couterpart
your source of pride.

Romantic relationships
will come and go,
but possessing a friend
who listens to you
no matter what the case,

Your friend's support
your mixed up emotions
just might fall
back into place.
for days?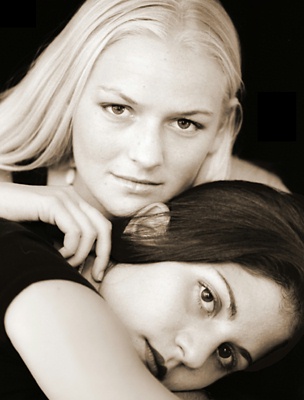 © Cherri L., Cerritos, CA