Which way out?
July 11, 2009
Waiting in the overcast of darkness that has set upon my world.

Desparately longing for the light at the end of the tunnel.

Wanting to be rescued from all the hurt and pain.

Tired of being the cause dwelling in the effect.

No easy way out.
Feel trapped between what I think is right and what others believe is right.

My head is confused, but my heart is clear.
Can't stay here.
Gotta get out soon, but how?

Can not wait till the end,
Need my friends.
Want it to be over and things to be good.
People will get hurt and so will I, but there's other way. I know I'm right this time.

Just want to go, get out of the mess, have fun and be happy once again.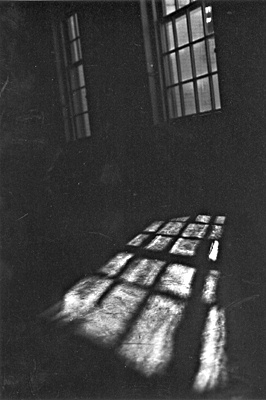 © Mary A., Fullerton, CA