Rage
July 11, 2009
I hold this rage ready to emerge inside of me.
Most of the time I let it out by crying myself to sleep.
Home is fights and name calling, people all blowing up at each other; everyday the same old thing.
The moments that are calm,with no heart wrenching pain..maybe if your lucky a smile, are the moments you take in because there's no telling how long those moments will last.
Take a breath
The heard part is you don't want to let it out.
If you don't you will eventually fall asleep and you can dream of never waking up.
If you do; all hell breaks loose.
In slumber you can dream about whatever you want. Things way better that the life you live.
Truth is; This world does not wait for you to catch up to your life.
It does not wait for you to relapse and pick up the pieces.
It just keeps going like you do not exist.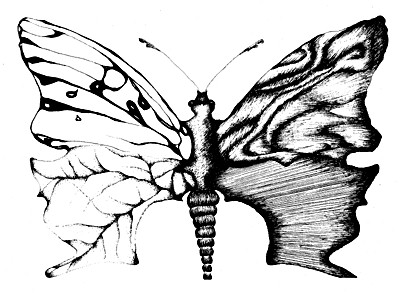 © Cara L., Cheney, WA