Time Bomb
July 11, 2009
What is life after death;

what is life before it?

whats the meaning of life;

that I should flourish;

what should give me strength?

give me courage;

what should make me feel like I'm not alone;

what the heck is a home?

when I'm feeling so bad, feeling so wrong;

All these questions that i ask

with no one to answer;

there's a black hole in my soul;

sucking everything in its path;

do I seem happy to you?

You do the math;

the Dark shards of my heart sits in the confinements of my mind;

I'm like no girl you know;

I'm one of a kind;

but that doesn't make things better;

I'm one of a kind. I don't change the weather;

I'm a time bomb;

tick tocking away;

trying answer all these questions;

trying have a better day;

so I sit in the dark now;

trying come in to terms with myself;

I'm going crazy right now, my soul has LEFT;

I hope I can find my self SOON. very, very soon;

because I'm running out of time.


TICK. tock. BOOM.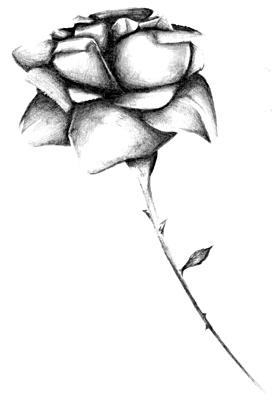 © Yisrawayl G., Philadelphia, PA