Still Friends
July 11, 2009
I try to forget you though I'm not that successful,
All th crap I got into it's making me stressful.
I try to deny it, but everyone knows,
I have a crush on you and it really shows.

When you found out my secret you were totally psyched,
You were surprised to find out you're the one that I like.
Then you said you were taken and I got really mad,
But you hugged me and told me it wasn't that bad.

When i have a bad day and I'm acting real crappy,
WE hang out and we talk and you make me feel happy.
We are not going out though we are still friends,
It's not what i wanted but i hope it never ends.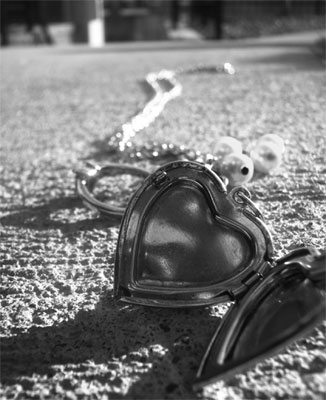 © Francesca Y., Robbinsdale, MN