Love Stinks
July 11, 2009
I know I hurt you desperately,
But you don't know how you've hurt me.
You crushed my hope and took my soul,
And now my heart will never be whole.

Every night when it's time to sleep,
I lay in bed and break down and weep.
It is not for you that i start to cry,
It's because i was stupid for believing your lie.

For a long time I've put up with your stuff,
And I finally realize that I've had enough.
I've lived with your crap for quite a while,
But I just found out i don't like your style.

Your looks and personality are what make you so fine,
Though I know deep down your love will never be mine.
I look at you now and can't help but think,
Gosh man, doesn't love stink.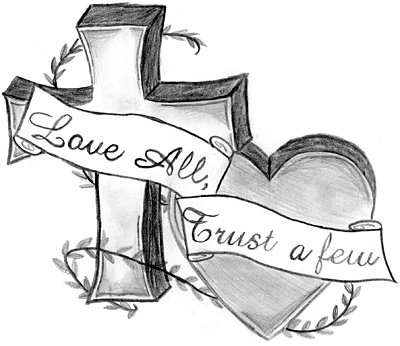 © Gina W., Glen Gardner, NJ