Since He Left
July 11, 2009
Since he left I have been,
Buried in guilt,
Self-ridden in fear,
But for him I shall not shed one tear.

Since him, you have shown me,
Live for what I have,
Walk tall and proud,
You have lifted that cloud.

Since he walked out, I told myself,
Don't trust another,
Don't give your heart away,
It had been on a silver tray.

Since he's been gone, I found to,
Trust in you, with arms wide open,
Then give you my heart,
For me, this is all a brand new start.

Since he slammed that door, I felt,
Betrayed by one who meant so much,
Alone, with no-where to turn,
All thos memories, I tried to burn.

Since he wanted me no more, I learned,
Those who love don't betray,
Alone I'll never be,
For I know you'll always stand by me.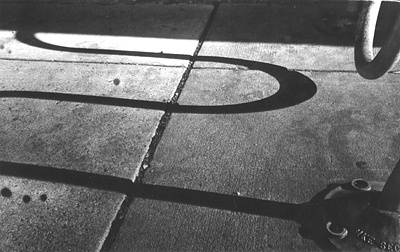 © Photo by Sarah S., Marblehead, MA