Your Letter
July 10, 2009
Six months now,
you've intrigued me, I'm lost with you.
Once spoken to live and in person.
So close I could taste your breath on my tongue.
So hard to resist the temptation
of pressing my lips to your's.
I see you everyday in the institute of learning.
Sometimes I feel invisible to your eyes,
sometimes I know you're watching me.
Oh how much I long to run my fingers
through your soft golden hair.
I want to drift in the oceans of your eyes.
I wonder what it would be like
to sleep in your arms,
at night under too bright stars.
It hurts to know that you barely know me,
I hardly know anything about you.
Pain shoots through my heart cause I realize,
you probably don't even know my name.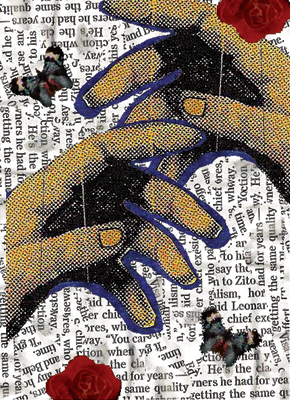 © Christine S., Arlington, VA