madness
July 10, 2009
madness is divinest sense.
as written by emily dickenson.

i'd rather be crazy and kooked out
than living in the boring despair of commoness.

i urne for originality,
not just the same-ol', same-ol'.

you hypnotize me with your insanity.
it is that which i love.

you are different from the rest,
as am i.

it seems we are a perfect match,
as others frown upon us.

so what if we are unique?!
after all, madness is divinest sense...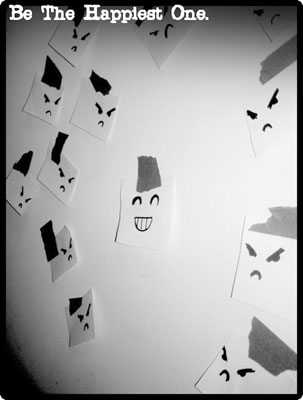 © Cheyenne J., Bronx, NY