I am going to write a poem tonight
July 10, 2009
I am going to write
A poem tonight,
And oh! how it will sing.
The critics will write,
'It was our delight
To read this marvelous thing.'
With their high praise
And warm accolades,
I'll bubble up straight to the top.
And I'll think of those days
When I sat in a haze,
Consumed with writer's block
As I sit now,
Wondering how
And what I am going to say.
Couplets are fine
As long as they rhyme,
And inversions and words on play.
But none of that matters,
And your poem is shattered,
If you haven't got something to say.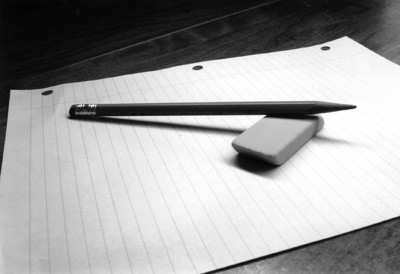 © Michael H., Mildford, CT