Make the World Your Own
July 10, 2009
What was old is new
and what is new was old
It is all interchangeable

From life comes death and from death comes life.

Happiness and pain
Sorrow and joy
life carries on

It is an ever flowing river lavished with confussion, excitment, and second chances.

From a sturdy foundation we were built, and we continue to build on. The sky is our limit.

Memories now faded,
Worries now forgotten.

All we have is what is in front of us.

Through rain and shine we will proceed.

Now is our time to make something of ourselves. It's our time to prove we belong and to thrive at what we do best.

So forget the affliction and the pain,
focus on what matters most

Do not be afraid.
Push forward into the unseen, and make yourself known.

Write the words to your own story,
Sing the lyrics to your own song.

Search for beauty everywhere you go. Savor each breath as if it was your last.

Take hold of what is yours, and Make the World Your Own.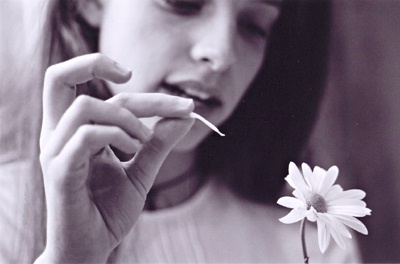 © Emily B., Houston, TX