LUNCH
July 9, 2009
I have had blueberries
Blackberries and strawberries
Pepsi, juice, and coke
After drinking coke I feel like I am gonna coke
I've had rice with beans
And from here the lunch actually begins
I have had salad and a taco
I am so hungry that I feel like eating a mako!
I have had pizza and fish
I feel like eating some other dish
I have had Barbecue and eggplants
Should I stop eating? I can't!
I have had bread and stake
Oh now I feel like eating a cake
Oh I also need a milk shake
I need to eat more, what should I make?
I have had pineapple and hot dogs
Chips, chocolate and cheese logs
Potato, cabbage, broccoli and grapes
Candies, lollipops, and jellies with different shapes
I don't eat much I feel thinner
Now that was lunch what is for dinner?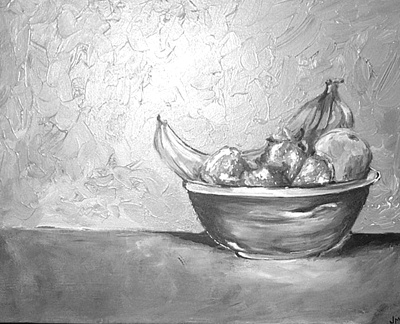 © Jennifer M., Vancouver, WA