unperfect girl!
July 8, 2009
I make mistakes and am not a perfect girl
Who lives in this society which is curl
My hair doesn't always stay in place
And I don't have a pretty face
I spill things a lot
A perfect girl? I am not!
I am pretty clumsy sometime
But I don't commit any crimes
I have a broken heart
And I am not smart
My friends and I sometime fight
And maybe some days nothing goes right
But I think about it and take a step back
And think that I must have gone off track
I remember how amazing life truly is
And I think I am going through life's small quiz
So I must ignore small things
If I don't, unhappiness those things brings
I will live happily for forever from now
And maybe, maybe I like being unperfect….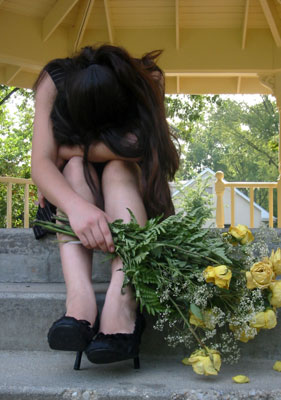 © Martha V., Morton Grove, IL