Let It Be
July 8, 2009
The glass falls.
Your name calls.
Through the dark.
To the part,
Where I have to stand strong,
Hold on long.
The sound of the voice,
Leaves me no choice.
I grasp on to the end,
Goodbye to my friend.
This journey hasn't begun,
The last song has been sung.
The rhythm leaves me no beat,
Standing on my three feet.
I swallow my words,
Lead your own herds.
The trees have abandoned me,
Please let me go free.
My begging and pleading won't stop.
I will not let the ball drop.
These lies run around,
Leaving you found,
And right back to me,
No letting it be.
McCartney's words fall flat,
Like some unwritten contract.
I fall to my knees,
Begging you please.
And your mercy is shown,
Bringing me home.
Back from the dark,
Let's exit this park.
So here I am,
Now what's the plan?
The words spin around,
Finally found.
And you whisper to me,
Let it be, Let it be.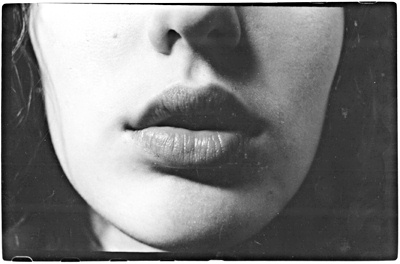 © Samantha A., Southbury, CT