Mother Used To Sing
July 8, 2009
My mother used to sing to me
before the moon came up above
the trees every night.
She used to lay me down to sleep
with my dolls next to me
in my twin-sized bed.
She used to comb my hair until
I fell asleep.
One day, when I was older,
I asked my father if he liked
my mother's voice.
His answer was, with a smile,-
"I love her, but her voice can break glass."
I turned to him and giggled,
then turned to the window.
All I could remember as I looked
at the moon above the trees
was how beautiful her voice was
when mother used to sing.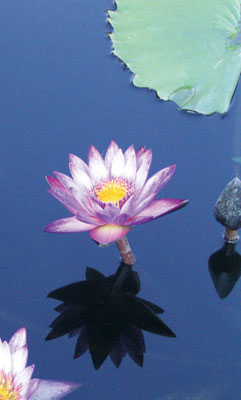 © Hilary B., Barrington, RI