Hatred Versus Affection
July 8, 2009
There is a little bit of me
In everyone.
I am in the heart,
But also in the hand
That holds the gun.
I am the voice screaming,
In your head.
I am the warm feeling,
Left by what they said.
I am the chill,
Visible in their glaring eyes.
I am the warmth,
Oh the love audible in their sigh.
I am the hatred
Felt by everyone.
I am the affection.
Hopefully, I've won.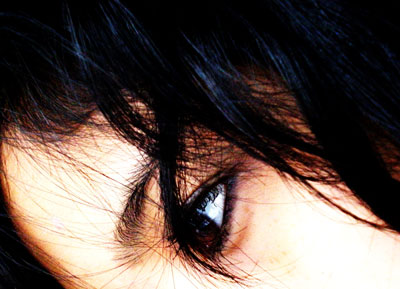 © Adeline N., Ridgefield, CT