Lost
July 8, 2009
She was lost in a world of shame
She cried…She screamed
This situation was never one to gain

She did not know what to do
She had no one to talk to
She was alone
She was Lost!

She looked around and all she'd feel
Was the painful conscious saying Oh! Why Me??
She was never you
She was never me

She was a young girl
She had unusual feeling
She felt lonely
She felt Lost

This girl remains unknown
For she will always be alone
This girl has no name
But will they give her life
Or will she remain in Shame!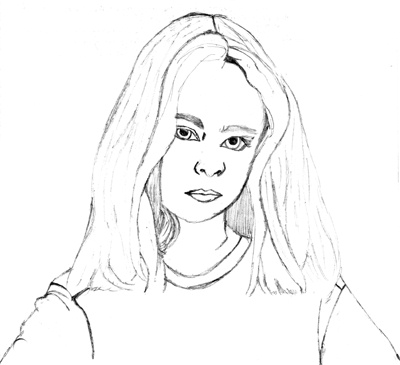 © Mary K., Natick, MA