In Our Final Hours...
July 6, 2009
There was no goodbye.
No remorse lingering in his eyes.
A silent smack,
causing a heart to suddenly crack.
A wavering whimper,
nothing more to whisper.
She didn't quite understand,
what had happened to her caring man?
When did his heart grow cold?
When did she become so hard to hold?
What happened to those late nights,
when there were no dangerous fights.

There wasn't supposed to be a chase,
you should have told me to my face.
All the intertwining lies
silence, smother my desperate cries.
And now the cold ground is where you're laid to rest.
Today far from the best.
Now I'm only left with a lingering kiss,
one I'll so desperately miss.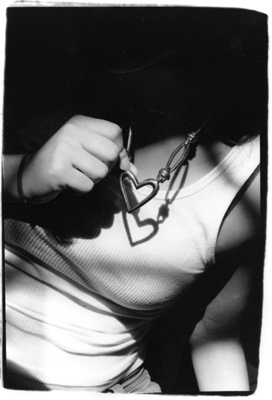 © Julia R., Bethesda, MD