God is Love
July 6, 2009
There's a throbbing in my heart.
It hurts deeper than that, though.
It's a feeling of wanting pure love,
And it resides in my soul.

It's a deflated balloon
Without any air.
It's a young child
Giving you a blank stare.

But I've felt it before,
When I was lost and broken.
That feeling of hope and true love;
God is the supplier of that token!

I want to sing out,
Proclaiming this great treasure!
About His unfailing love
That no one can measure.

But it gets so hard to love someone
When you can't seem to love yourself.
On the contrary, He forgives,
Which supplies one with great wealth!

From day to day,
I'll stand in awe,
Knowing the breath from His lips
Any cold heart will thaw!

He is the only One
That satisfies this hunger.
Because of Him,
I ache no longer!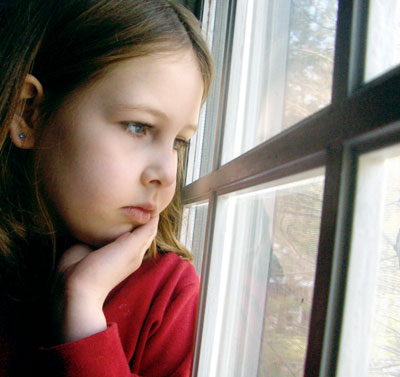 © Dana D., Gansevoort, NY