Wished
July 6, 2009
i wished upon a star.
and twinkle,twinklethere you are.
i wished upon a dream.
that you and me were meant to be.
but that was what i wanted.
and you just left and taunted.
now look,your with her.
and you left me in such a blur.
but i still wish upon that star.
and twinkle,twinkle there you are.
in my dreams,your hand in mine.
but i was wasting my time.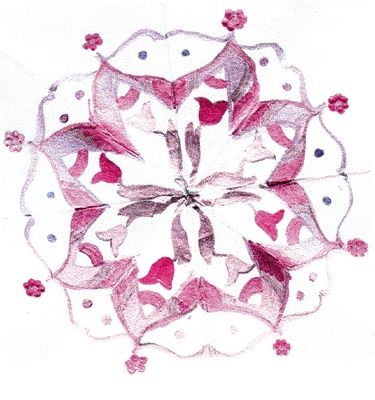 © Holy J., Elmont, NY