Falling into you
July 6, 2009
Climbing to the top of this montian.
I was distraked by an amazing fountian.

took a miss step and stumbled down.
you caught me before i hit the ground.

Looking into his eyes.
when suddenly i relised.

my heart is pounding in my chest.
so hard i can't catch my breath.

I can't breath im about to faint
his skin is shinning like a saint.

like a angel sent from heaven to blow my mind.
try to speak one more time.

Lost for words i still can't breath.
i wanna know the guy whos underneath.

I still can't talk
he sets me down and we start to walk.

Walking past 1000 trees.
Watching falling leaves.

I can't beleive im here with you.
I still can't speak but what can i do.

We are finally back on straight ground.
when finally make a sound.

Talking to you is so much fun.
i have never had this much fun with anyone.

But i will never forget .
the most amazing day, the day we met.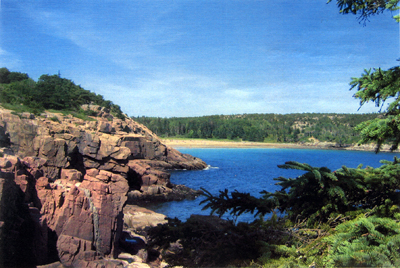 © Annie Y., Northborough, MA