Crazy about you
July 6, 2009
My world he's rockin
my heart is stoppn.

He's running through my dreams and i don't want to stop it.
He's driving me Crazy but i don't mind it.

Im crazy about you
It's everything you say and do.

My heart begins to race
Everytime i see his face.

I go insane
everytime i hear his name.

He's always on my mind
Its him and him all the time.

I guess it's true
Im Falling all over you.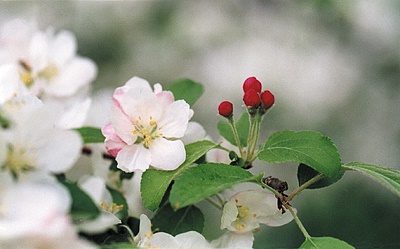 © April P., Newark, DE