Conflicted
July 6, 2009
I am happy,
Yet sad.
I am satisfied,
But want more.
I want to be with you,
Only miles away.
Hold me in your arms,
But don't look me in the eye.
Every thought crowds my head,
But I really think nothing at all.
I am at peace,
No, I am so restless.
I want to stand still,
Only running in a thousand different directions.
I want to hold you close,
But I don't stop you from walking away.
I shy from the mirror,
And I only want to be me.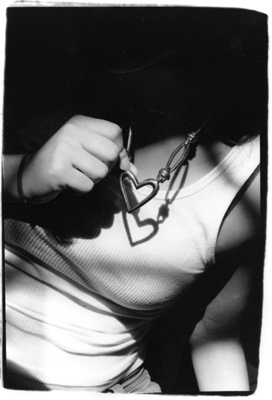 © Julia R., Bethesda, MD