A Warranty on Memory
MAG
July 6, 2009
I learned too early,
Too late,
That the only memories preserved
Are in the cold, hard,
Carefully calculated
Pixels
Of the digital age.
That's why,
When I was close to turning fifteen,
A year where one should gaze forward,
Not back,
I asked my mom for a camera.
She never inquired,
But I'm sure she noticed
In my fluctuating hazel eyes,
A longing
For something that couldn't be forgotten,
Replaced,
Taken away.
My camera became a warranty on memory.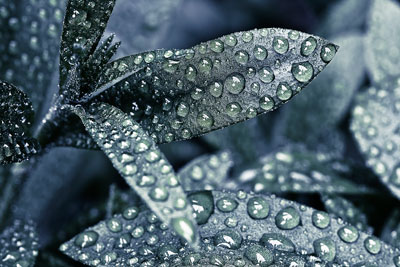 © Garrett M., Port Angeles, WA