Mother-In-Law
July 7, 2009
I never apprecaited you;
You were always in the way.
I took you for granted;
You were always in the wrong.
I wished you didn't visit;
You were a pain in the neck.

You died too early;
I never accepted your love.
You left an empty space;
I cannot replace you.
You gave your love freely;
I will never forgive myself.

My child is missing a grandma;
My heart aches for the loss.
My mistakes haunt me;
My misery is mine alone.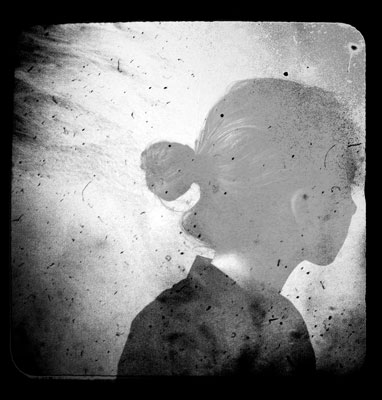 © Sarah M., Blairsville, PA