The Distance
July 7, 2009
I believe it but you don't.
The distance separates us.
It seems as if we only had passing glances of each others love.
I on one train and you on the other.
You are the tether that holds me to this land.
And I continue to find the treasures underneath your soles to the top of your head.
To steal a kiss is like thieving ambrosia from the gods.
And every word you speak forms a stained glass shard that your silence pieces together, so every sentence is like art.
I see a myriad of colors, and with patience she lets me view the hidden wavelengths of our bond, our rhythm, our lyrics.
I'd cover her with the Northern lights to provide safe passage for her journey from her sleep into mine.
She breathes in my thoughts and exhales my dreams.
My mind, body and soul would fall for you countless times and sign the name I cry for in cursive among the constellations.
My love grows for her like the waning to the waxing of the full moon.
And I rant and I rave for to see her everyday feels like the last day, the last chance to say what her life has planted for me.
Golden seeds sprout from the ground to form the divine carnations that whisper her name, and I fly to them like bees searching for their nectar-filled pleasure.
Her skin glows with hues of honey and the taste of nutmeg and such is said as I enter into her island off the coast of her legs.
The distance between us grows as the date draws near.
So I love you will be the only English I understand or hear.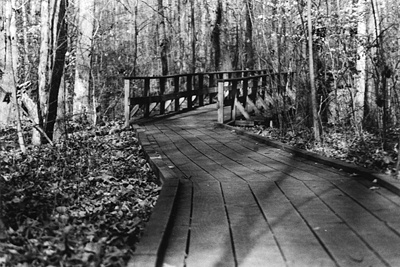 © Ana A., Gahanna, OH