Eclipse
July 7, 2009
I remember your smile,
Warm like the setting summer sun.
But now you are far away,
Far, like the mountains from the sea,
Like the desert from the tundra,
Like a flower from the stars.
Once we were cherry blossoms,
Whirling wildly, willingly through The wind together,
With all the time in the world.
But now we know it was to be a Short meeting,
Sweet, but fleeting.
As a crane that loves a koi,
We were not to be.
We are the moon and sun,
Our time together,
An eclipse,
Wonderful, but momentary.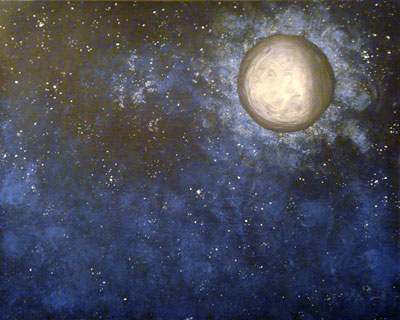 © Allison H., Vancouver, WA