Third World Child
July 7, 2009
It's hard to be happy when you think about this earth,

And remember all the people who feel nothing of worth.

You can't go on knowing you live on a free ride,

When other kids like you have a bullet in their side.

They endure the hardest labor, sell themselves for a quick buck,

And awake with the same thought that they're just fresh out of luck.

Orphans, street rats, they take these names with head held high,

Starving to feed their siblings, and can only ask: why?

Why were you born in a place where you don't have to go to work,

Where you finish each meal with a full belly and a smirk?

Why do you get to play, and have friends, and have fun,

And yet, still complain about school, when education we have none?

We're forced to carry guns, shoot or be shot.

Fight in gruesome wars, our parents we forgot.

You can afford to kick back, or have fun and go wild,

Just be thankful you don't live the life of a third world child.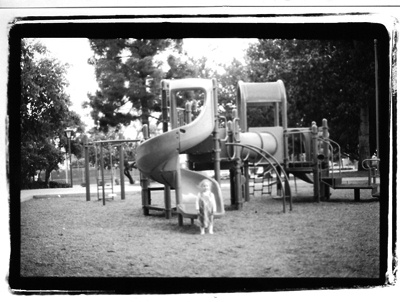 © Rebecca W., W. Hollywood, CA