The Clock
MAG
Whenthe batteries are long ago dead,
And it is sprinkled with dust,
The wood isall cracks,
And the metal corroded to rust.
When the hands have stopped inmotion,
A window of the past.
The faithful old tool,
Cannot complete histask.
Most of the time,
He is really quite wrong.
But he still standstall,
Awaiting his ancient hourly song.
And when you feel likehim,
Forgotten in every way,
Just like him,
You're right two times aday.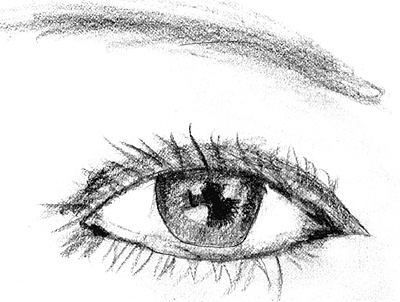 © Natalie D., Fanwood, NJ