Where Did I Go Grow?
July 5, 2009
I gave you everything you ever wanted and needed
Now, my bed tries to comfort me as I lay here alone
On this cold October Night
Crying my eyes out surrounded in an ocean of tears
Upset and worried with a million and ten fears
My heart is screaming for you as it shatters like glass, when it falls from your soft-smooth hands
My stomach gets bigger by the hour, my heart breaks by the minutes; my life fades by the second as I start to live by myself in this dark black hole
Where did I go wrong?
You were my life, and now you're gone
All I have is this angel we created with the love I thought we shared
Where Did I go wrong?
Baby tell me this, you were my friend, my love, my entire world
Baby, why did you have to leave me on my own raising our child in this place I used to call home?
My life is breaking while my heart is aching
baby, where did I go wrong?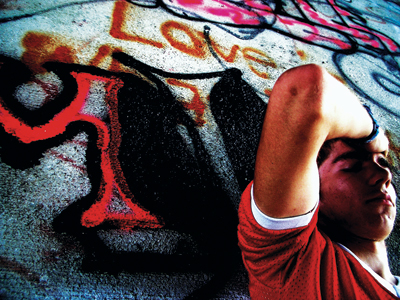 © Sindha A., Champaign, IL