make it happen
July 4, 2009
do we acknowledge our dreams?
or do we just hope that they will happen for us?
to me.. a dream is a miracle waiting to happen..
we all have desires
we all have something we want
but instead of searching for it
we wait
and wait...
but our dreams our desires arent going to happen for us
and wating isnt helping at all
we need to dream....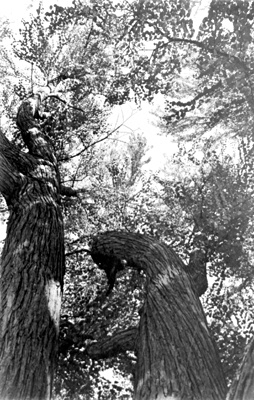 © Tim K., Marblehead, MA