A Forever Choice
MAG
We always search the missing,
Whenplenty is in store.
We always seek the broken,
When we see that there ismore
Than openness and emptiness
And all that pulls us down,
But soonenough a lesson comes
And turns us all around.
Our minds arechanged,
New hopes are formed,
And we are something new
And graduallyour thoughts are turned
Down better avenues.
We learn to search what fillsus,
And keep us alive and well,
If only that could happen
To broken onesas well.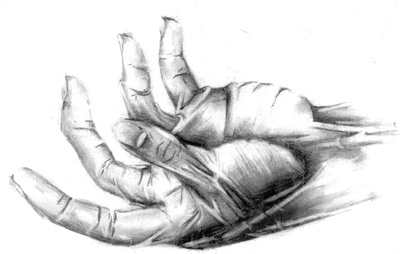 © Yisrawayl G., Philadelphia, PA