Daddy Daddy
July 4, 2009
Daddy,
I am sorry
I didn't mean to upset you
I don't want you to be mad at me
I don't want you to threaten
To threaten things of such extreme behavior
I am scared
I know you love me,
I know you would do anything for me,
But I am unsure now.
Your voice rises and I drown it out with thoughts of another land,
My dream land,
Peace and serenity.
A land where I do not upset you and where I do not make you mad.
Can I still be your little girl?
I love you daddy.
It's not you it's me,
The never dying first breakup line,
Is it not you daddy?
Is it me?
No,
Not a question,
I know it is me,
If I had done that one thing for you,
If I had thought ahead five minutes this would have never happened,
But that is in the past now and I cannot help that,
All I can do now is take the punishment,
All I can do now is wait for the end of the storm and try to clean up after the worst damage is done...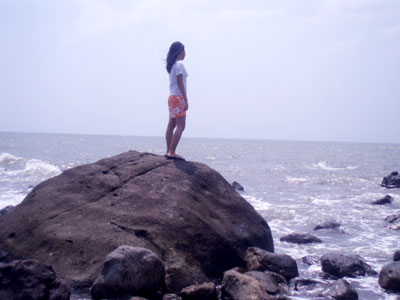 © Grace L., Bacolod City, Philippines