Love & Hate
July 3, 2009
Sticking together in this game of love and hate
Being brought together must have been fate.
Their world consists of demolishing ours
It takes everything we do to not wish on stars.
Playing coy is their favorite plot
Something we sisters have always fought.
Living to discover their next move
What must they have to prove?
Messing with our minds to tear us apart
Trying to stop our breathing, trying after our heart.
Just trying to use us, sister after sister
Ripping through our lives like a terribe twister.
Making us question our sanity and the way we live
Do you have anything but hate to give?
Its not hard to say 'you're pretty,' we aren't hard to please
Deciphering your lies doesn't always come with ease.
We just want to be held, to be told we are loved
We wait on you hand and foot, counting the stars above.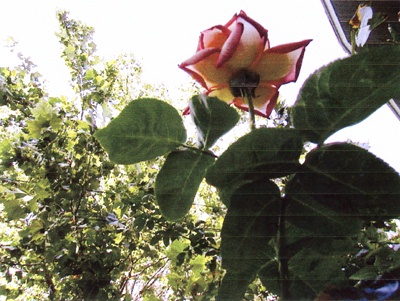 © Courtney P. Alpine, TX