Angel
July 3, 2009
Held in a place where time no longer exists
Feeling suffocated at the turn of a wrist.
Being forced to stay
Not just living day to day.
Shackles brought out
I'm tired of living with senseless doubt.
Being kept here against my will
Life has no more meaning to thrill.
I used to love it here, beaches and palm trees
Now I feel locked in place, no keys.
Running in place, not getting anywhere
Why can't I get anyone to care?
Being here before was as easy as can be
Like an angel with wings, I just wish to be free.
Free from this pain, from from your hurtful words
Free like an angel with wings.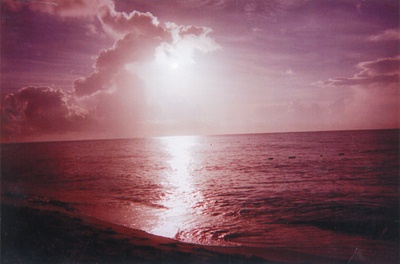 © Angela F., Bonham, TX