Lies
July 3, 2009
Hidden by her mask
No one can see through
She hides her soul from others
Only to herself she is true.
Others see her as happy
Some can tell she's a bit blue
But on the inside...
If only they truly knew.
On the inside
Her feelings are indescribable
Pain, torture, black, nothing
You just think 'oh, unemotional.'
If you could only see
Through this mask of regret
Then you'd all understand
Why I don't forget.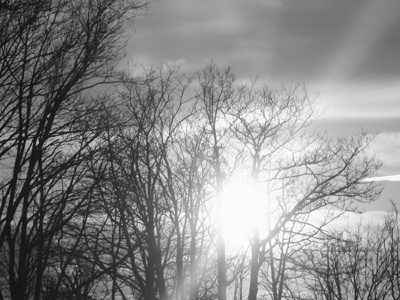 © Emma C., Gardner, MA