end of summer
July 3, 2009
The long summer days
Seem even longer this year
As I watch you two.
The love between you is obvious
But I can still hope.
Hope that the distance coming
Will be too much,
That the end will be near.
It's nothing against you
The is just
Me and him belong together
And I know it.
And so I sit back and watch and wait
For the summer to end,
And your love to end
So I can step in
And our true love
Can begin.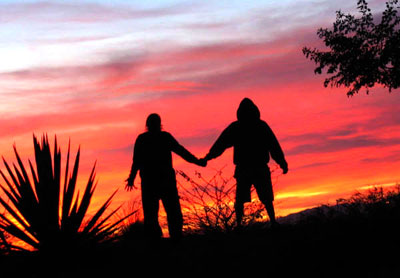 © Rosanna S., Phoenix, AZ