I Am The Music
July 3, 2009
You laugh at my words,
Call me stupid and dumb.
I am the music?
How preposterous!
No one can be music!
But you're wrong.
One can be music,
They just have to understand.
There is more to life than power,
More to live for than money.
When I tell you what I am,
You don't believe me,
You say I am lying.
But you will soon see your mistake,
For I will show you what the music can do.
It can bring joy or tears,
It can summon inspiration and success,
Or it can plant the seeds of failure.
You will fear me, hate me, love me,
You will cry for me and laugh with me,
You will understand that there is more.
I'll show you,
And you will bow before my power,
For I am the Music.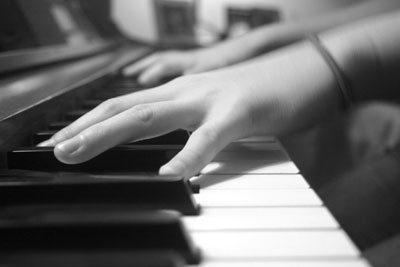 © Elizabeth S., Newton, MA