Guitly Heart
July 3, 2009
The road takes you not too far
Theres many paths I can take
No difference by feet, by bike, by car.
Too many wrong choices I can make

Today will I make a mistake?
Or will things go right?
What road should I take.?
Which will lead to the light?

If I go this way,
I migh fall.
Will I be set with a delay..
Or will I have it all?

Branches in my way
My face to hide
Obstacles to slay
So many lies

Which way must I choose
Which will be better
Either way, theres a way to lose
But in the end; ill have met her

Destiny led me here
So this must be right
Though im drenched in fear.
In much pain tonight

Rushing emotions take over me
I dont know what to do
Down falls the tree
And all i can see is you.

Leaves rustlingg
Wind blowing
Nothing can hurt more than the sting
Of my blood flowing

Help me paddle my own way out of these seas
So i can make my way back
Still your soul I seize.
But the power I lack

The guilt I can feel
For letting go
My lips have been provided a seal
Which path shall I follow?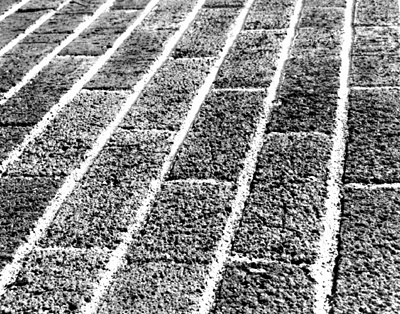 © Travis K., Phoenix, AZ