I miss you.
July 3, 2009
The feathers from the angels fall
We say were happy, all in all
But that's a lie.
No one notices the little girl in the corner; shes shy
She shows not but one tear
And secretly shows the fears
Look into that little girls eyes
She has nobody by her side
No friends, no family, no love.
Shes becoming numb to the pushing and the shoves
She's choking on nothing
Missing everything
On her own
Her arms were never shown.
So misunderstood
She would ask for help, if she could
"dont worry about me, in the end ill be fine"
Shes always been forgotten and left behind.
Sick of the life shes been living
Too forgetful and so forgiving
The voice in her head is haunting
So tired of all of the taunting
The ghosts of her past lurk in the shadows
Don't you know?
Wether it brings her up above or down below
She's craving the attention
Shes wonders if you feel the tension
They tell her "just go away already!"
What they dont know is that shes not ready
She wants to kill herself, but doesnt want to die
She asks herself, " what does it feel like to finally reach the sky?"
"theres only one way to find out.."

One last silent shout
Thats all; this is it
Here goes just one more slit.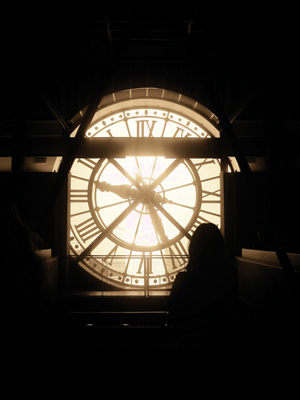 © Treza R., Kalispell, MT