Please, God.
July 3, 2009
One last breath.
And three last words.
Please God, Please.
Is what I heard.

I was there
For the goodbye
She wouldnt listen
"It wasnt a lie!"

I told her the truth.
she didnt believe me.
She never really does.
"Just let me go; let me free."

With the gun to her head
and the rose in her hand
Going to sleep and never wake.
There she goes, just as she planned.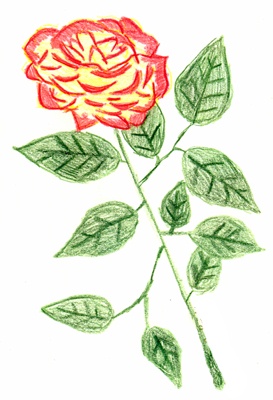 © Kelly A., Niscayuna, NY