Freedom on a Saturday Morning
July 3, 2009
Slowly.
I ease open my eyes, bit by bit.
Half-open—I heard the coffee chugging
Downstairs, like a speeding steam engine
All-open & I pick myself up
Or at least I try. I can't do it yet.
I sigh. 1, 2, 3! And I leap up!
Throwing my sheets to the front of the bed.
But still no energy… Jesus Christ.

I am a sloth…I slither down the stairs
My arms hanging at my sides like an Ape
But then I see it—the Holy Grail!
The One Ring To Rule Them All! Yes! Yes!
Except... it's not a ring. Or a grail.
It's my auto-drip coffee maker!!!!!!!!!

Yes! Yes! Yes! Yes! I take the first sip.
The first sip of the day. Of my life!
It eases through my mouth. Slowly. Wow.
My entire body is smiling.

I walk over to my couch. Smiling.
I turn on my mom's laptop. To write.
I write about aliens. Bigfoot.
& my first sip of coffee each day.
Lean back on the couch. Head to pillow.
Stare at the ceiling fan. It's spinning.
Try to count its rotations. I fail.
Smiling. No work today. No school.

No math. No science. No Mr. Kiehle.
No social studies. No history.
Nobody making me write essays.
Cause' I'll do that on my own, baby.
Writing about what I damn please.
So apathetic today. No cares.
My favorite time of my favorite day.
Freedom.
On a Saturday Morning.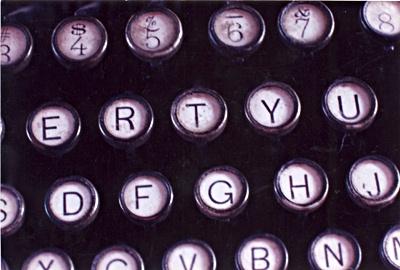 © Mary A., Fullerton, CA