Forgive me,
July 3, 2009
I'm sorry for hitting your cat,
he jumped from the chair to the bed.
He looked like a flying bat,
He almost landed on my head.

It was late and I could not see,
I had already said I did not care for a cat.
He really scared me,
I think he is now laying on the bathroom mat.

Please forgive me for now I know,
now I think that I must go.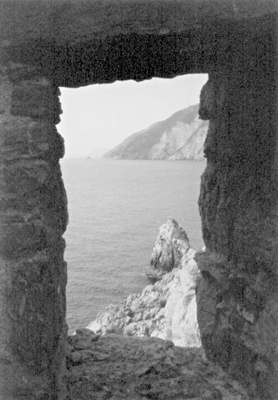 © Gabriella B., Montreal, WI