At Dawn's Light
July 2, 2009
The sky turns from blue to pink,
When the sun runs away.
From purple to black,
When the sun is long gone.
The clounds have no meaning
Without light around.
The moon comes out to play,
In the shadows that sway.
All the animals are calm and at bay.
Then suddenly, with no warning,
A sound sp divine, floats among the
lily pads and the horizon of the sky.
A sound so amazing, the woodpeckers cried,
the willows sighed, and water rised.
Such a peaceful melody filled the sky,
The moon also began the cry.
He sang away and the sun returned,
"Good Morning!" She chanted along with the song,
But just as quickly, the song was gone.
Since then, the melody rings at night
and dissappears at dawn's new light.
Forever the melody rings at night.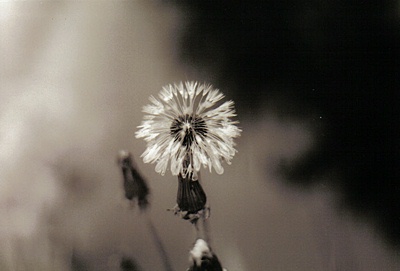 © Sarah S., Poland Spring, ME