I'm Done With You
July 2, 2009
What's the best way to get over this breakup?
I've fallen in love
We kissed and we've made up.
I said I forgave you for all that you did,
You said you were sorry for all that you hid,
Now I keep thinking it's time for round two,
It's only because I'm addicted to you.
You said you were over thinking of me,
If that was true we'd stop texting till 3
AM in the morning I'm lying awake,
I think about you and I shiver and quake.
My heart was longing for comfort of you,
The only kind of love that I ever knew,
My first so I'm not sure I'll ever find better,
But If I don't try I'll never know whether,
There's someone out there waiting for me,
Who can show me how real love is supposed to be.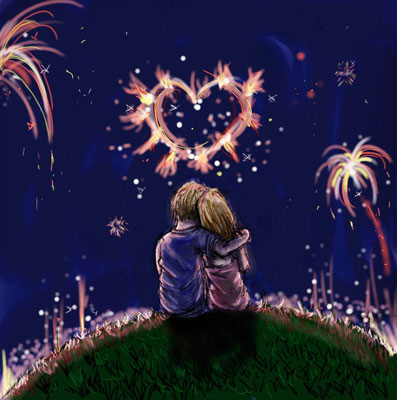 © Carissa G., Aberdeen, WA