Meaning
July 2, 2009
Perfection is a goal that many strive to get,
The road to this is painful,
It is unsatisfying,
It is unhappy,
It is untamable,
It is untouchable.

Thin is the new obsession,
Two or more just won't do,
It is anorexia,
It is bulimia,
It is hurt,
It is self hate.

Hurt is used to take away the pain,
Sometimes it just feels better than feeling emotions,
It is loss,
It is torn,
It is dysfunction,
It is death.

If you are drinking or smoking you're fitting in,
Memories of the day disappear,
It is forgetting,
It is changing,
It is bailing,
It is absconding.

Having sex makes you wanted,
True love is excluded,
It is immorality,
It is recreation,
It is heart breaking,
It is lies.

Judgment is a new security,
Tearing down others is the new fad,
It is expectations,
It is unfair,
It is hypocritical,
It is false.

Don't conform to the worldy view,
Do not fall into their deception,
It is careless,
It is hopeless,
It is unreal,
It is unattainable.

Beauty is more than skin deep,
It is more than what meets the eye,
It is soul,
It is mind,
It is heart,
It is you.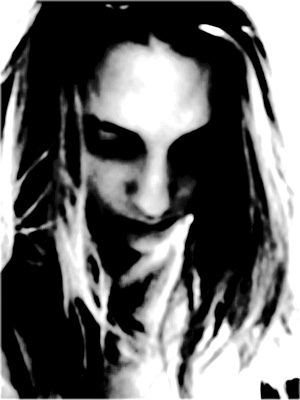 © Maria B., Boston, MA