Water Lilies
July 2, 2009
He floats
down the river his arms
crossed over his chest
eyes closed against
the sun that shines over him.

Light bounces
off the water lilies that
float along the shore,
reminding him of love
lost to a world of war.

Life force flows
from his side around
the arrow that decorates
him like a feather in the hat
of a wealthy lady.

Scenes flash before
his eyes but not those
from his life as he expected.
Imination takes him far
from the river into the future
he will never see.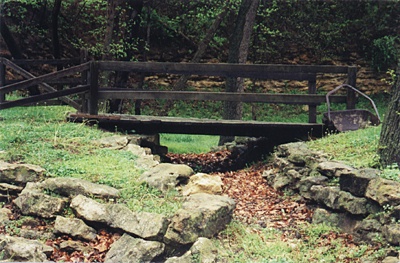 © Crystal B., St. Joseph, MO