Marsh Marigold
July 1, 2009
The sky sheds it's last tears upon pedals laced with gold.
The sun's imperturbable rays break through the darkest clouds of gray.
Hollow stems stand proud, holding delicate flowers, overflowing with succulence.
Light reaches out, longing to touch it's glossy leaves.
Beauty thrives.
Radiance pours out from every pedal, pleading the world to take part in it's happiness.
Simplicity is all it has to offer, but simplicity is more than enough.
For where it is least expected, beauty will be found.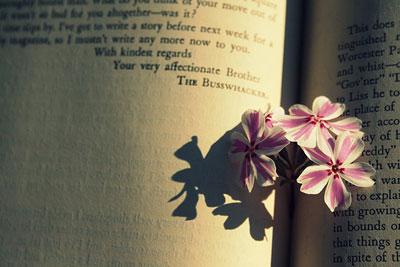 © Jordan K., Oxford, GA