I Will Be Somebody
July 1, 2009
I'll be somebody because I said so.
I'm not going to wait to I grow.
To show what I Know.
I don't care what you say.
I going to do something today.
Because I'm willing and able
and I will and that's the thrill.
I'll be somebody
not like anybody.
I'll be Christian
and this isn't a myth.
You better believe that I will achieve.
What's up my sleve.
I'll be somebody that's reconized.
I can even visualize.
You can talk about me now.
But, you'll eventually say WOW;
to that somebody that was thought of as a nobody.
I'll be somebody.
NO!, I AM SOMEBODY!!!!!!!!!!!!!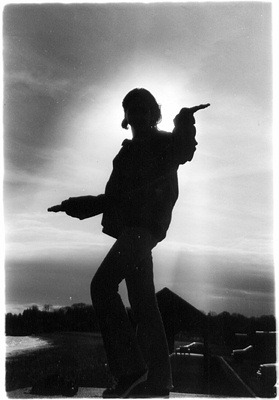 © Lena K., Marblehead, MA